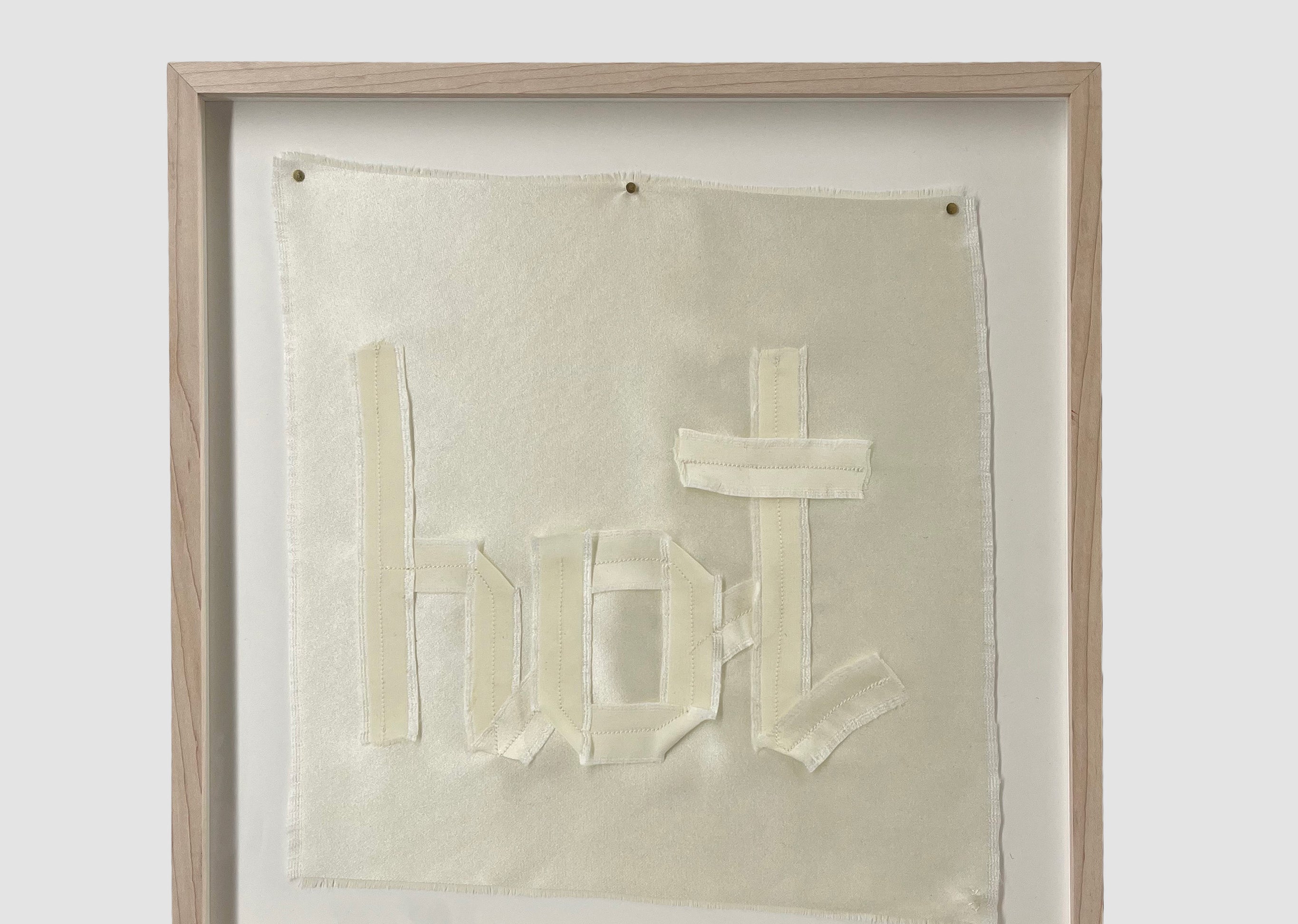 Ola Korbańska x Zodiaque Studios
Edition of 9, unqiue works, framed 30 cm x 30 cm, unframed approx. 23 cm x 23 cm.
With our first Zodiaque Studios art edition we are launching an ongoing series of limited fine art editions available at our Berlin store and online.
Ola Korbańska is a Berlin based visual artist and writer that inquires the nature of objects in the context of changability and social perception. In doing so, Ola Korbańska uses different media, but is mainly known for her work with textiles. For the edition series "Hot", Korbańska has used fabric remnants from our production to create a limited and edition of nine unqiue works.
Please note that the edition has to be picked up in our Berlin store and if framed has a lead time of approx. 14 days. 
---
Free shipping on orders over $300
Ola Korbańska x Zodiaque Studios