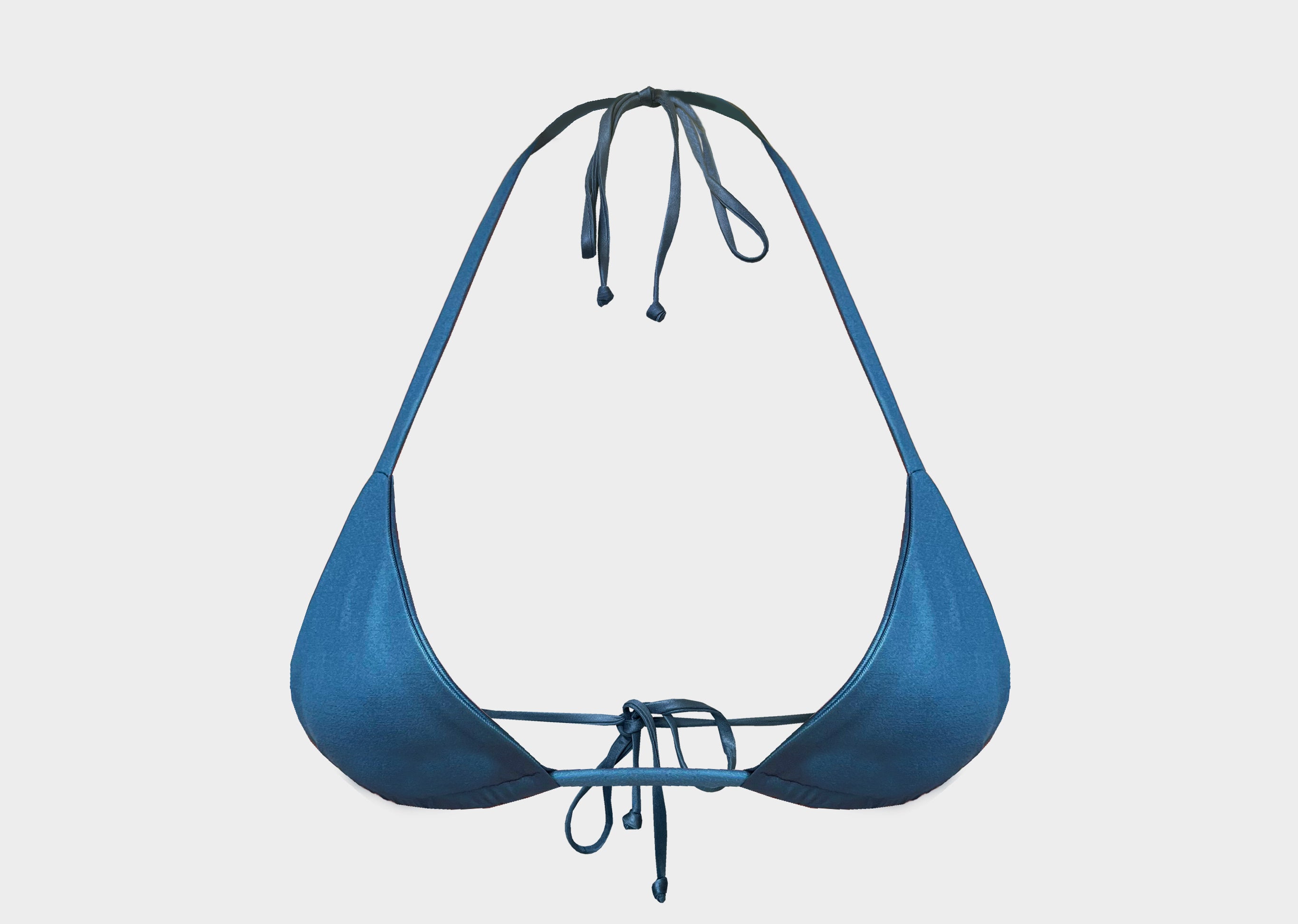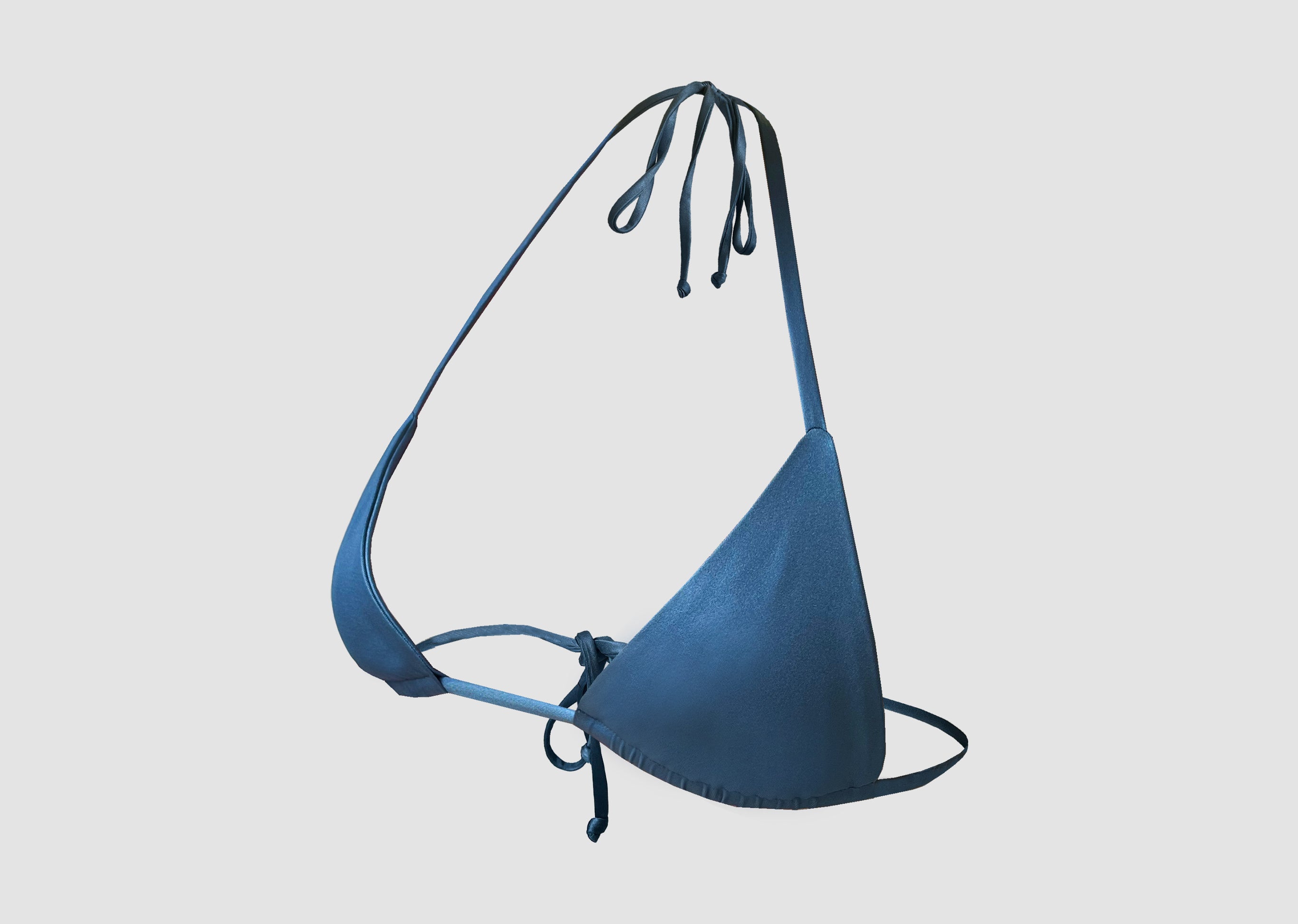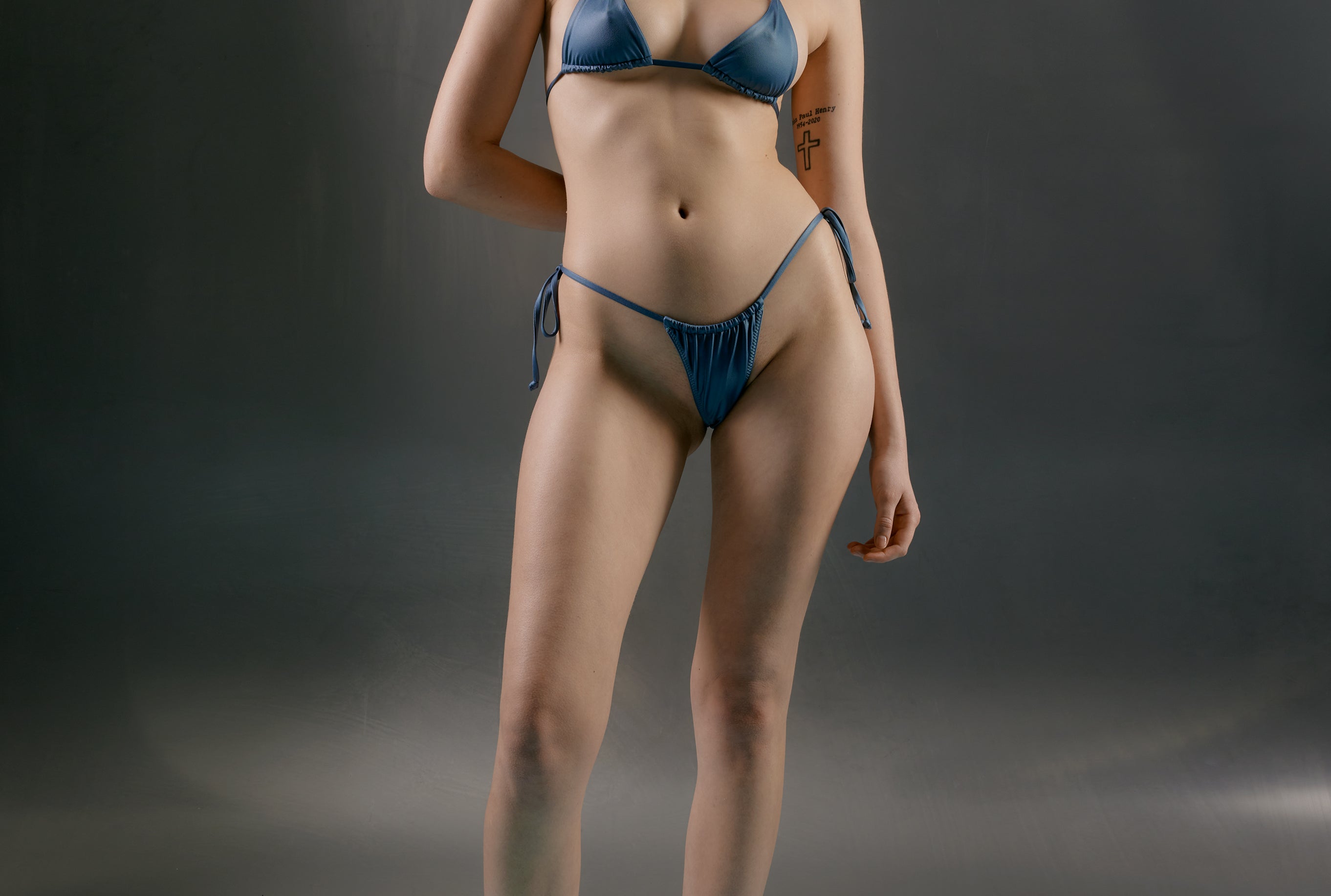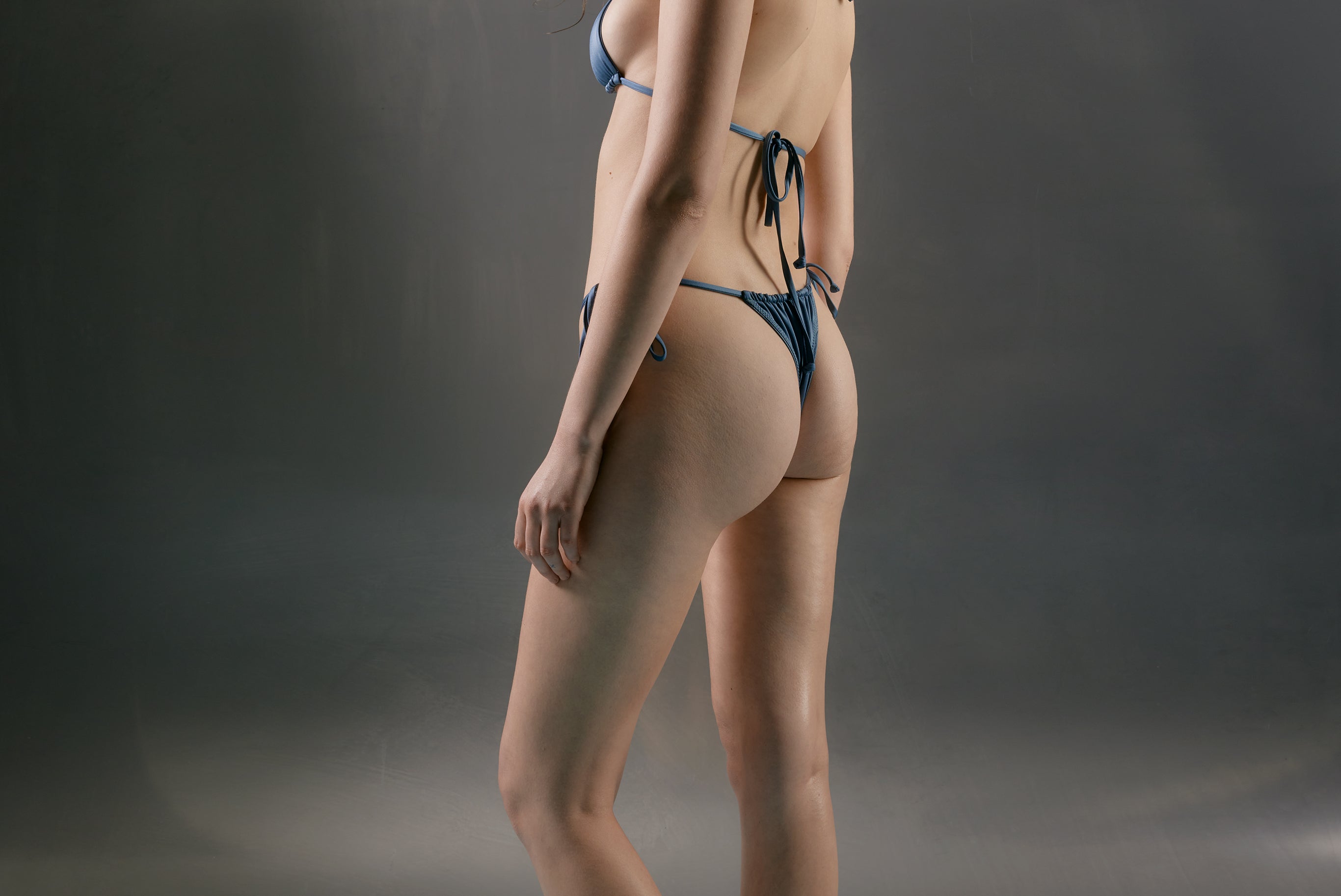 CHRISTMAS DEAL: Get a Free Gift-Box on all orders above 120€
Lucie Swim Triangle Bra Blue Lagoon
€51,00
Regular price
€60,00
Halter neck, adjustable back and adjustable tie details. Lucie is a micro bikini, for more coverage take a size up.
Each of our pieces is made by our boutique manufacturers and seamstresses.
Nix are spirits who dwell in quiet rivers and lakes in England, Germany and Scandinavia. Their love of water is equaled only their love of music, and their beautiful songs often draw listeners to the banks of their watery homes.
Each culture has its own take on the Nix's appearance, and the creatures themselves can't seem to settle on one appearance either. They are avid shapeshifters. In human form, they usually have an elegant appearance, although their features might hint at their wilder natures. Their garments, though stylish, are chronically wet around the hems.
---
Free shipping on orders over $300
Lucie Swim Triangle Bra Blue Lagoon
€51,00
Regular price
€60,00